Archive for February 2021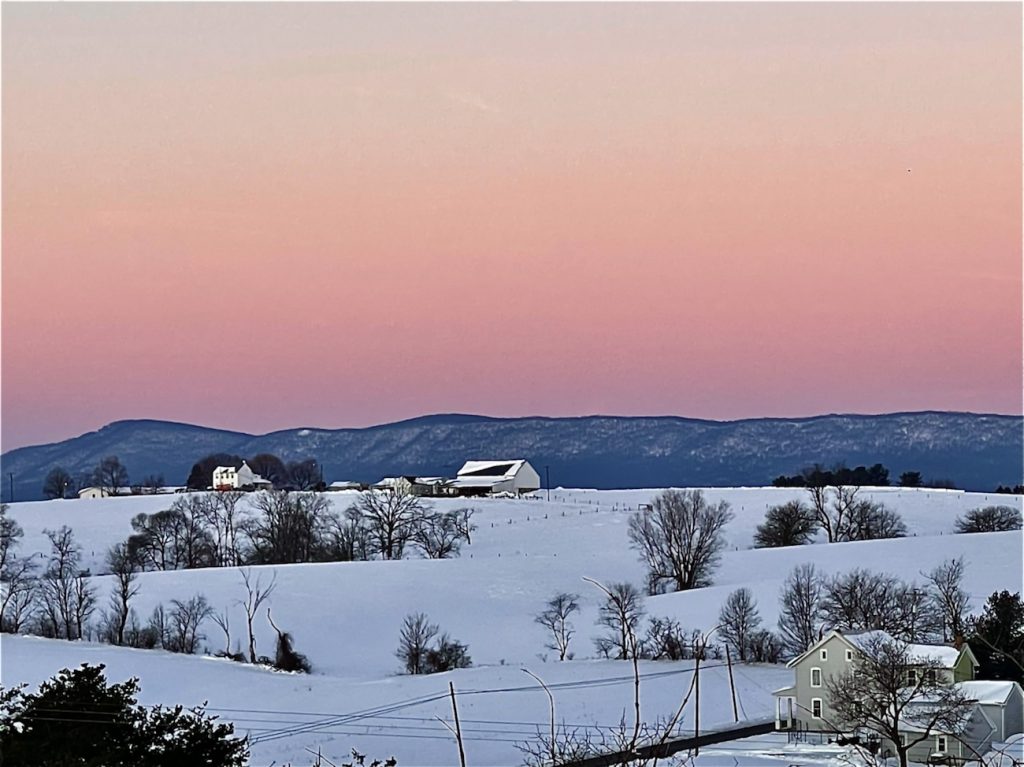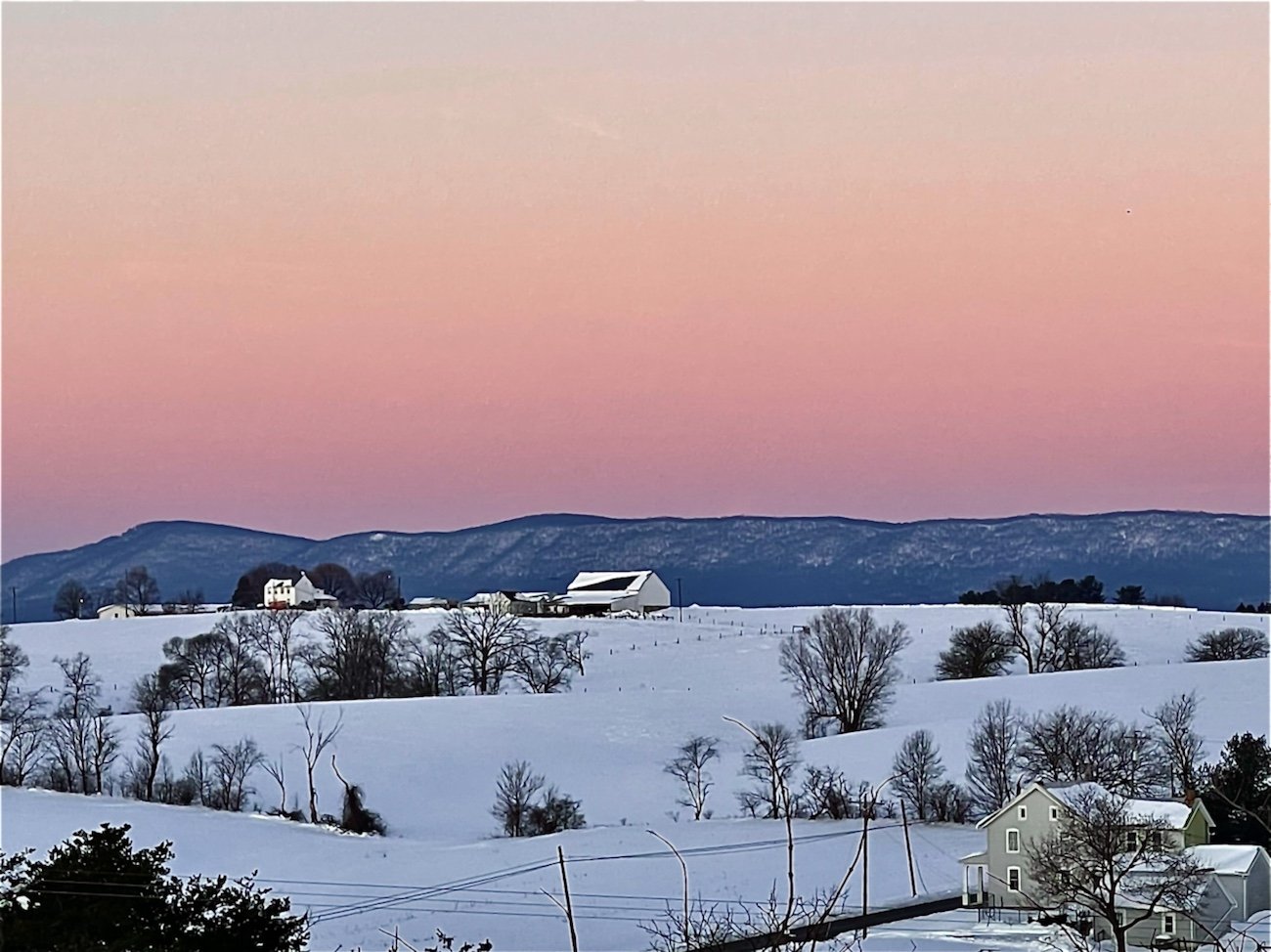 We've had some snow recently. It came quickly and totaled about 18". Matt shoveled a large trail around the yard for the kids and dog to race around when the wind settles.
Read More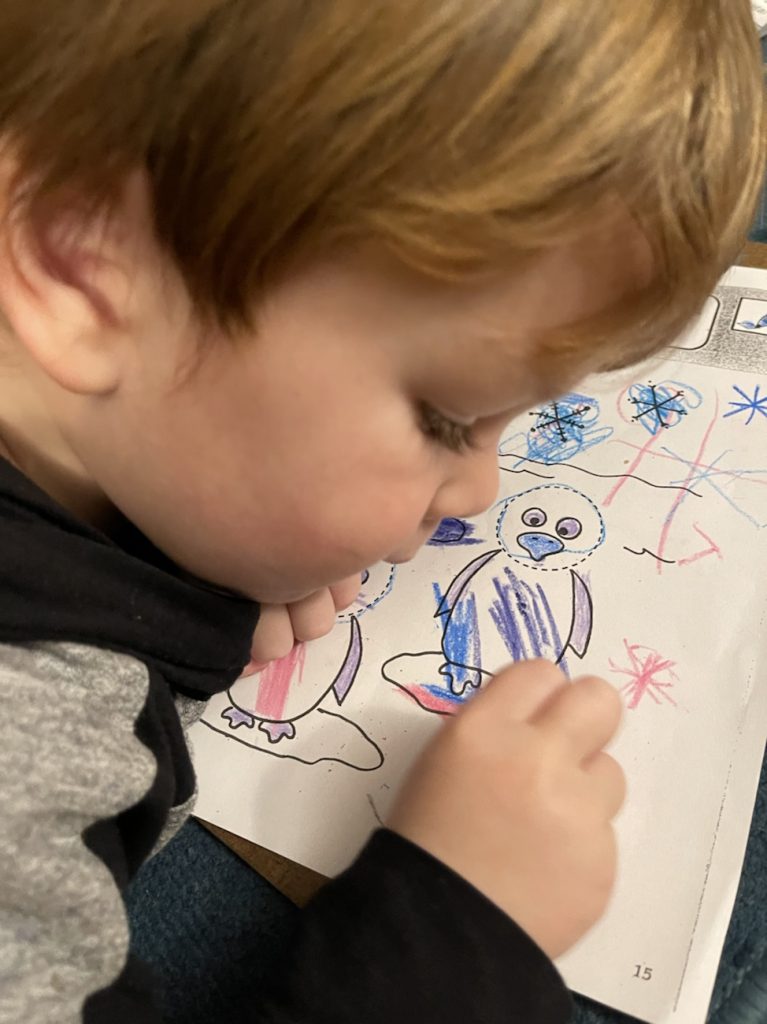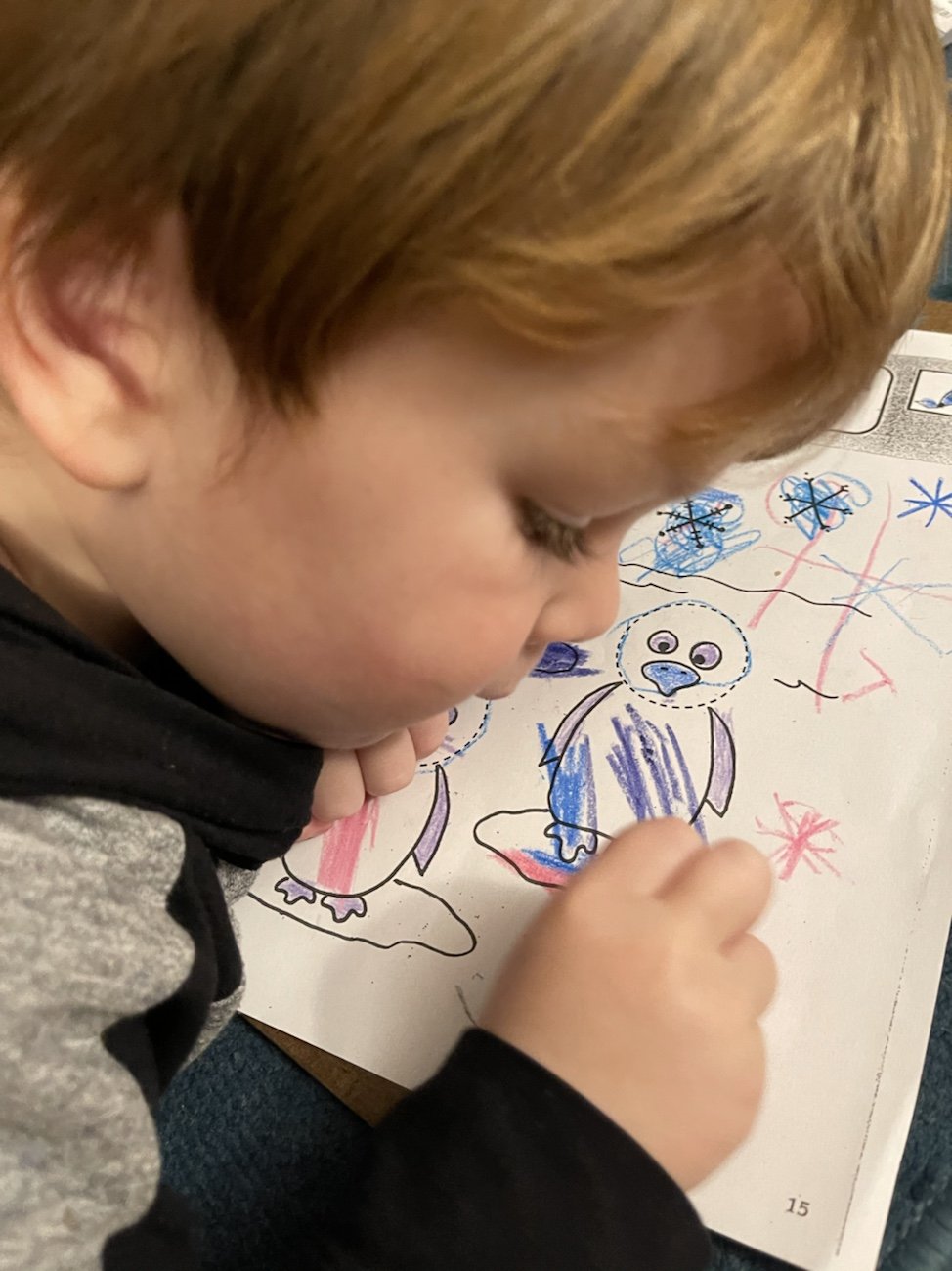 It's like pair coding for 3 year olds, but with crayons. At least we're working on taking turns.
Read More